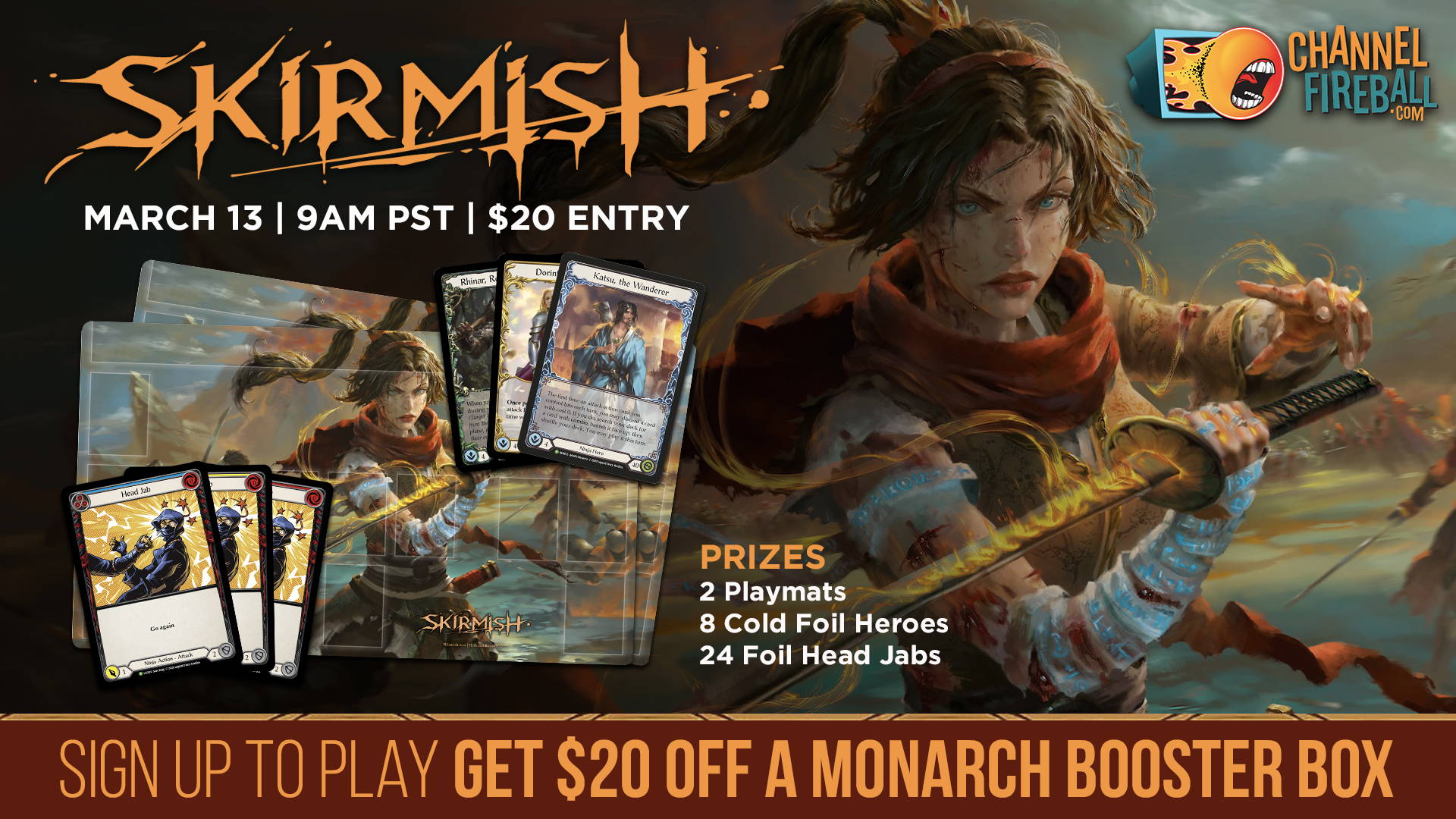 ChannelFireball is happy to announce our very first Flesh and Blood tournament, in collaboration with Legend Story Studios!
Join us on March 13th at 9AM Pacific for our Skirmish tournament, a swiss paired Blitz format event hosted via Discord.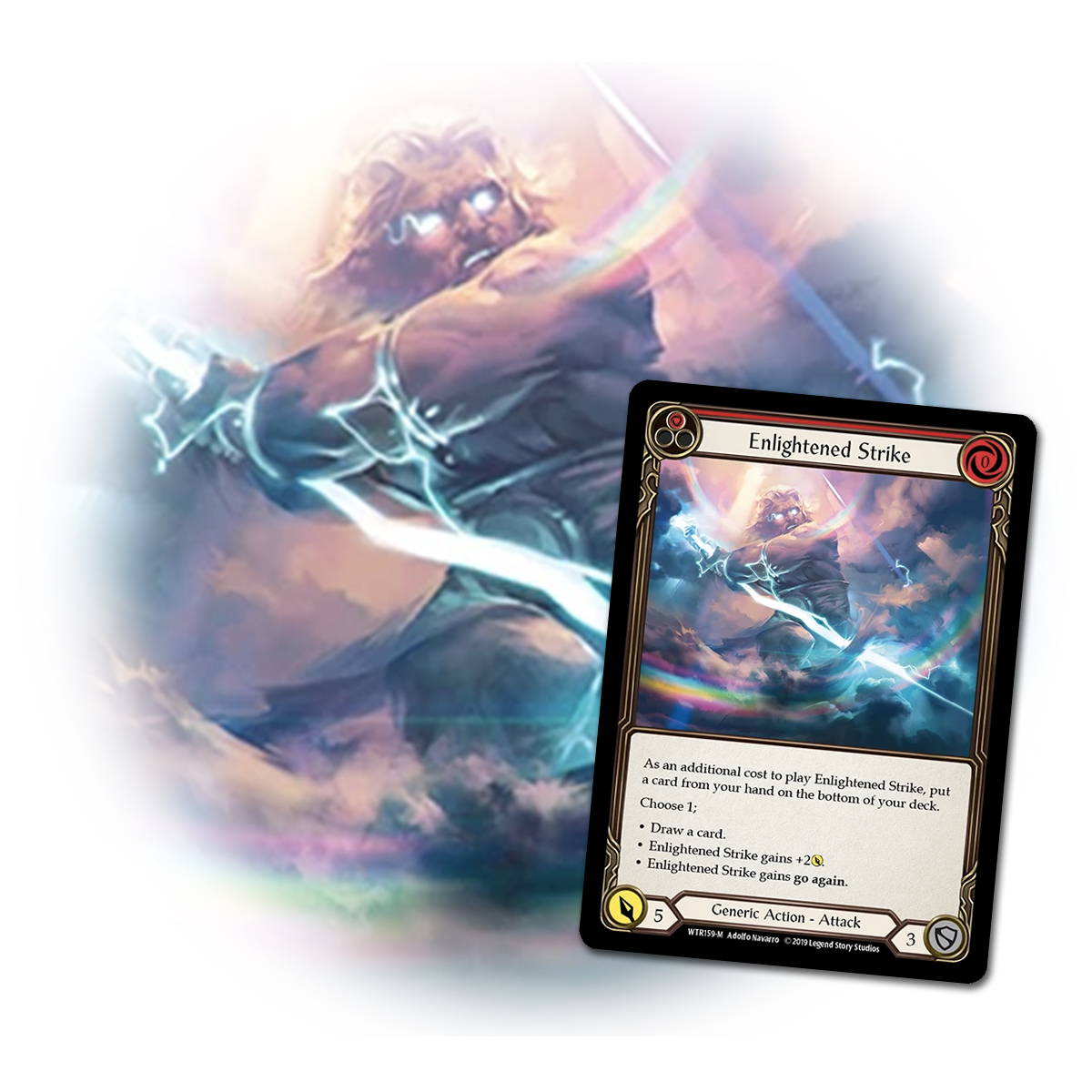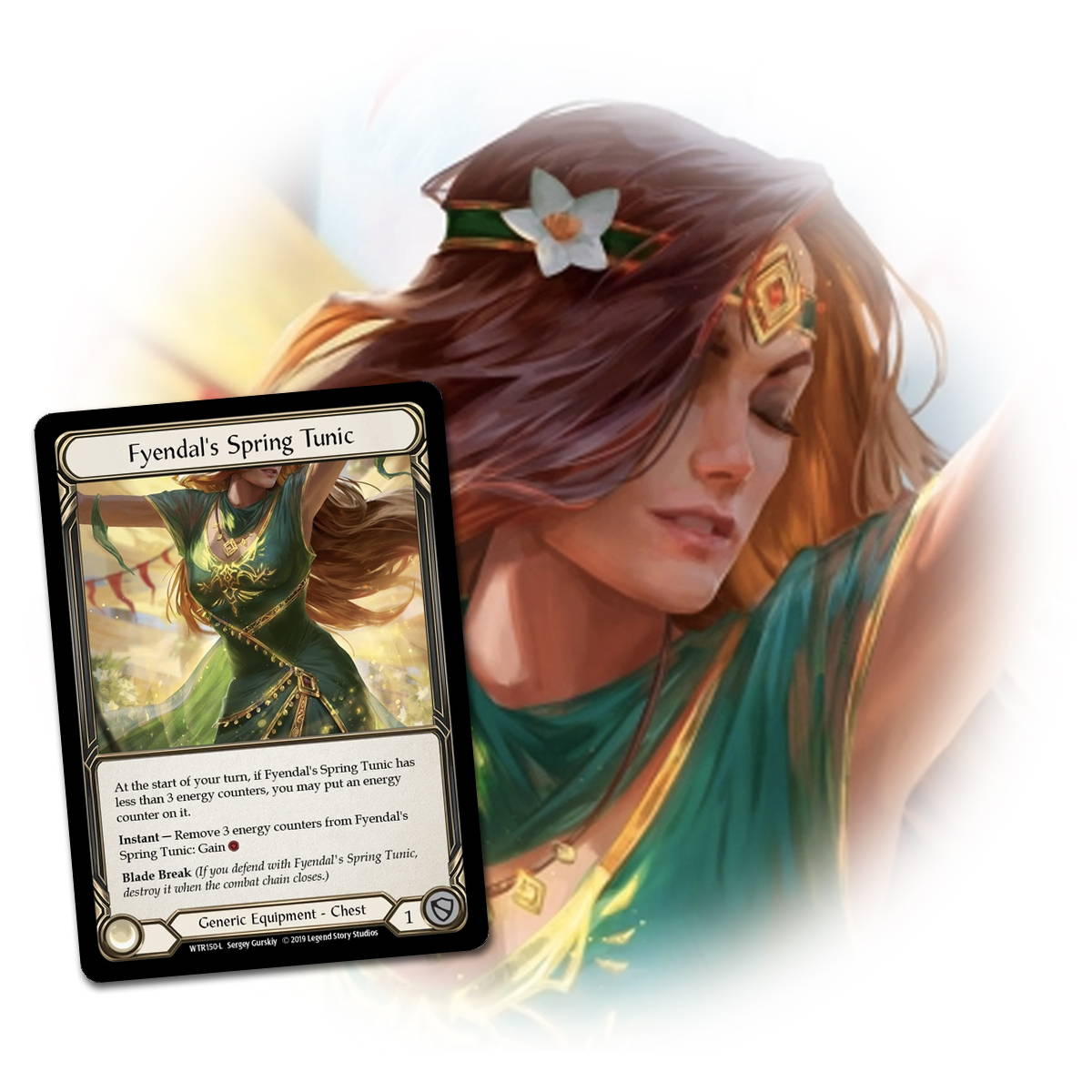 The event is open to all to join, with a $20 entry fee. The event will take place on March 13th and rounds will begin at 9AM Pacific. Because of this, we recommend being registered and available shortly before the round starts. Rounds will vary based on attendance. Prizes will be awarded for participation.
Pairings and results will be assigned and reported via Gem. Play will happen over Discord voice channels over webcam.

Players can register at the below link for the event.
Prizes will be sent to the address noted on your Gem account, so please ensure that this address is up to date when registering for the event.
2 Scar for a Scar playmats
8 Cold Foil Heroes
24 Foil Head Jabs
Prizes will be distributed randomly, chosen after the conclusion of the event. Players must participate in at least one round to be eligible.